* 2023 Studio Update *
...previously a PEARL Acoustic setup: I'm currently using ROLAND Exclusively!
Should I set up for live streams?!?!
Here's a small RAW glimpse
No editing, No showmanship, No tricks, Just a MONO-iPhone SE direct from the Roland TD-17 Module A/V test
More to come? Check out my socials and let me know!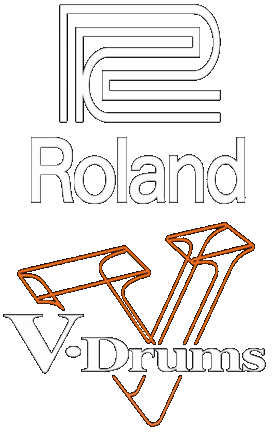 ×